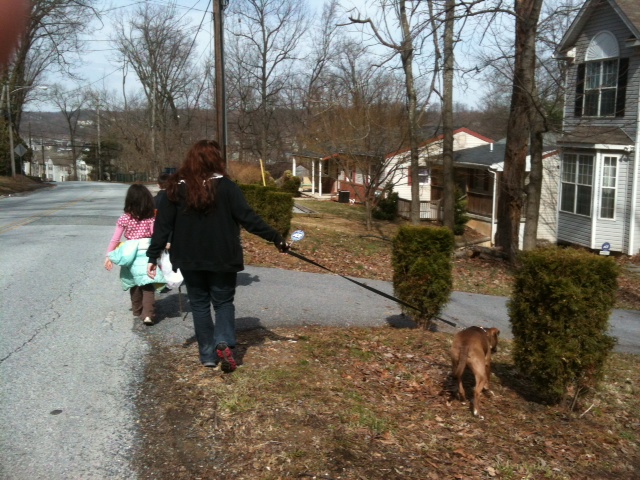 This morning, this kids and I went for a neighborhood walk. According to Google Maps, it was about 1.3 miles.
The first five minutes of our walk sounded like this..
"Why do we have to do this?"

"…because I said so."

"My feet hurt."

"I have to pee."

"…you were told to pee before we left. Next time you'll obey."

"I hate walking."

"…be thankful you CAN walk. Stop complaining!"

"WHY DO WE HAVE TO DO THIS."

"…stop making this walk a chore. Enjoy the nice day!"

"I REALLY have to pee!"

"…yup! Keep walking."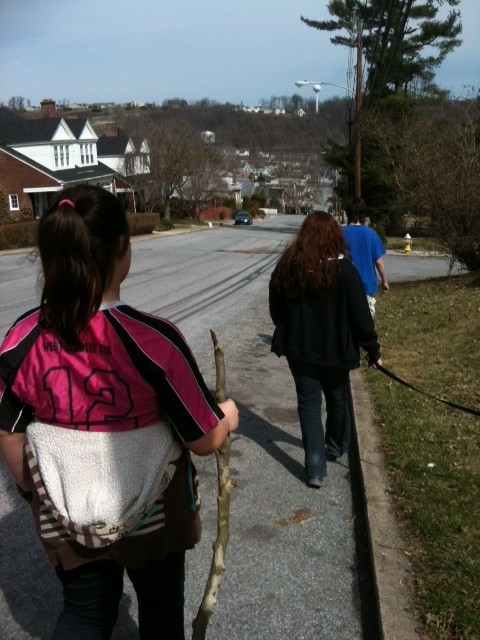 We didn't turn around. We kept walking.. and picking up trash.. most of it, at least.
Over the course of our walk, I spotted three used condoms and each time strategically placed myself so they wouldn't be noticed by my kids :D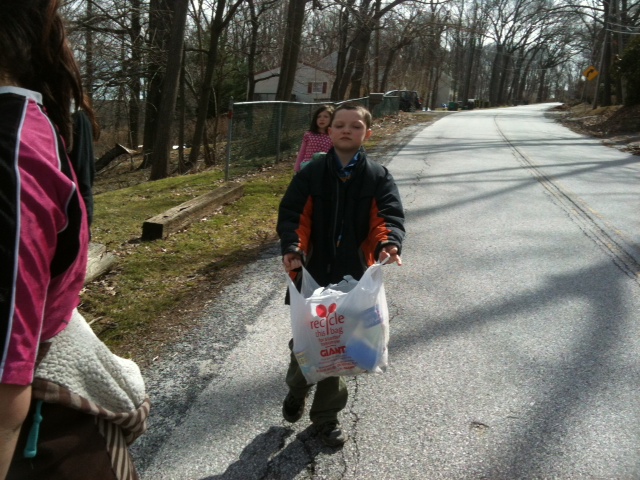 We collected two bags of litter along the way. Glass and plastic bottles, cardboard, candy wrappers, and lots of plastic scraps.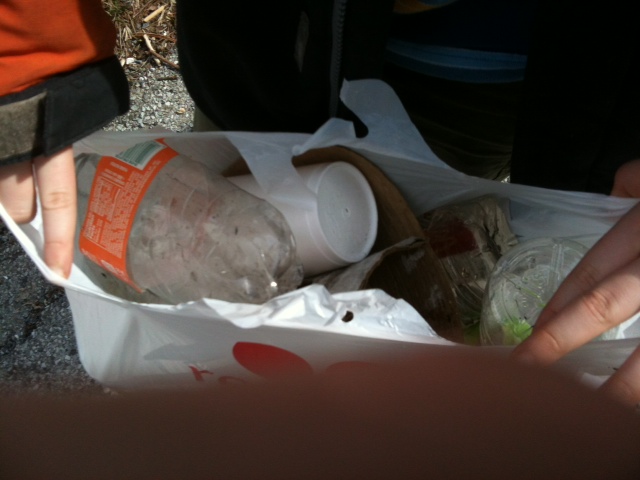 The end of the walk sounded like this:
"Look at our house from up here!"

"Wow! Check out those flowers!"

"I really like the walking stick I found.. I want to carve it and make it look cool for next time."

"Can we go for a walk again?"

"…of course!"

"Look at all the trash we picked up!"

"…excellent!"

"I CALL THE BATHROOM! I REALLY HAVE TO PEE!"