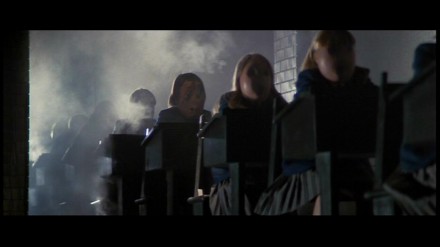 Education cannot be separated from the rest of life. It is learned from life. It applies to life. It is social.
Yet, for some reason, people are surprised when schools "butt" into the lives of students.
Given the nature of education itself, how can they not?
Instead of wasting energy being indignant over government-funded schools "overstepping boundaries", why not entrust your children's privacy and welfare to a scholastic institution with whom you agree and who shares your same values?